Awildan Distilling's

Spiced Rum
Released on October 27, 2022
Spirit made from blackstrap molasses and cane sugar, distilled with vanilla beans, cinnamon, mace, cloves, allspice berries, green peppercorns, ginger root, and lemon peel. Reserve now and pick-up and pay at the distillery! $40.00 per bottle, 10% case discount on 6 or more bottles!
Awildan Distilling's Spiced Rum starts as a potent mix of blackstrap molasses and pure cane sugar. Once fermented and 2.5x distilled in our 600L copper pot still, we introduce the spices in additional distillations through our 100L still. The resulting spirit is artfully introduced to toasted Mongolian oak, which imparts a subtle sweetness and complimentary spiciness. The resulting Spiced Rum is a perfect balance of blackstrap character, layered with plenty of holiday nostalgia.
45% alc. by vol.
750ml
Reserve Your Bottle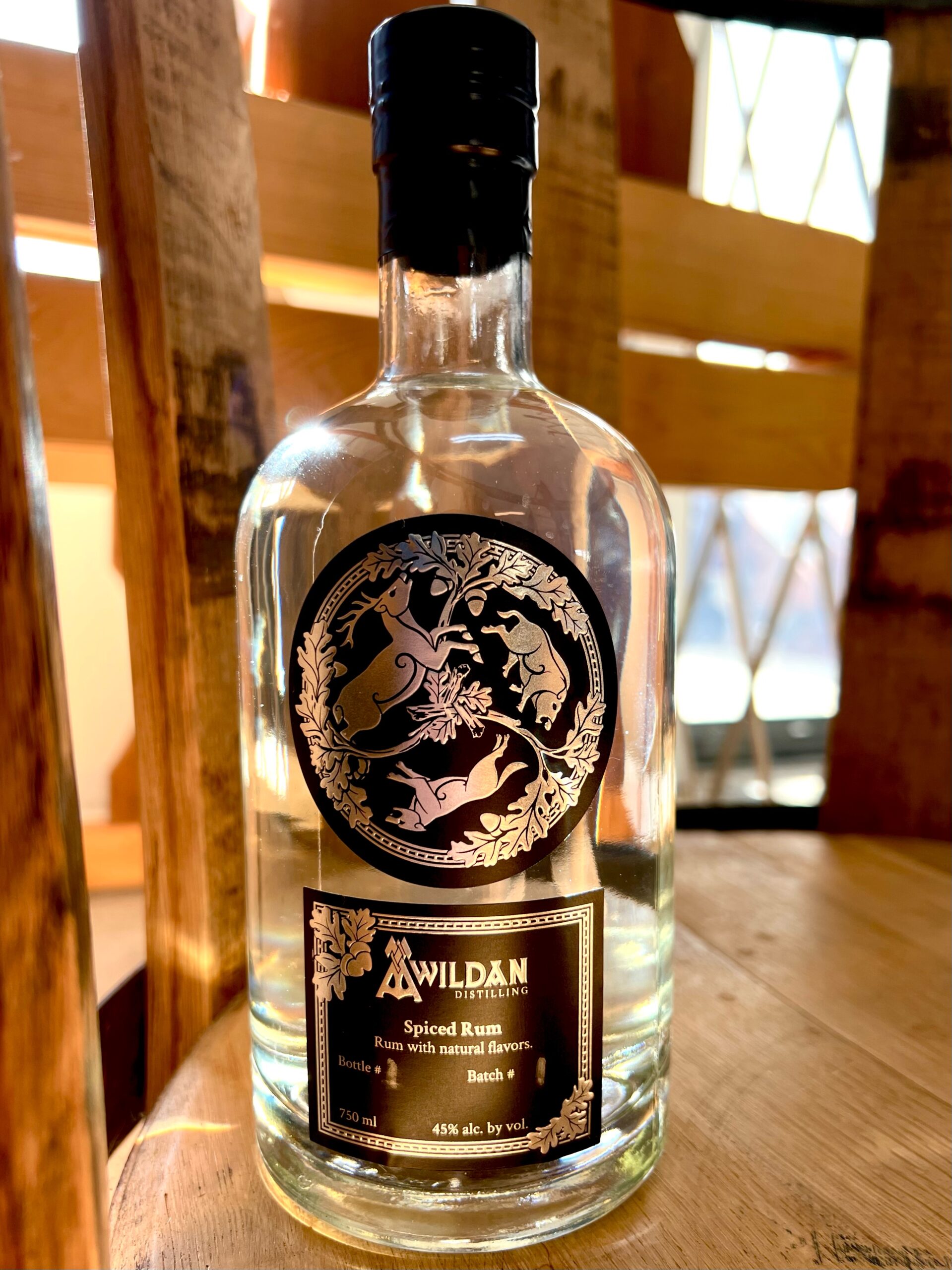 More Awildan Releases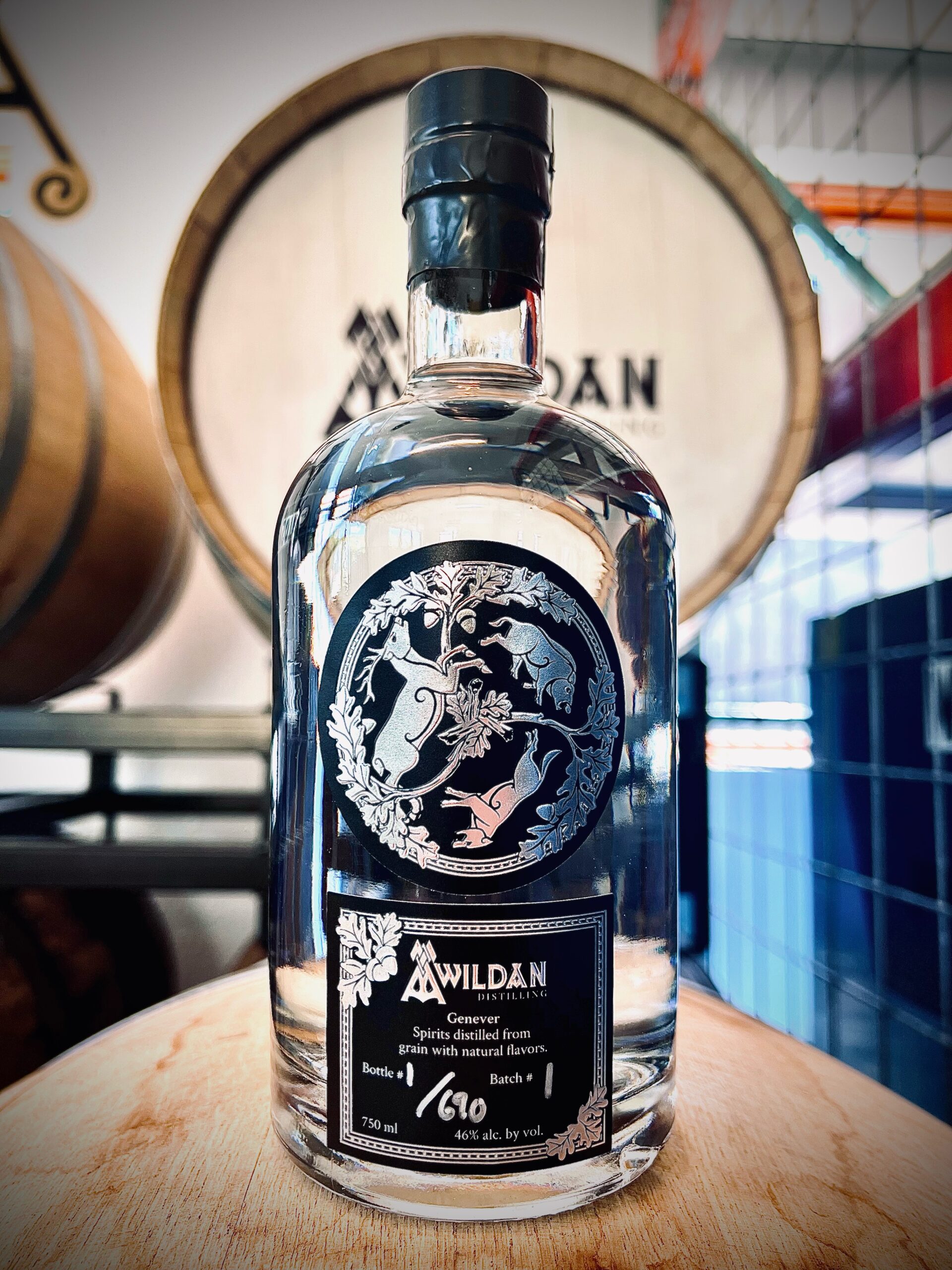 Genever
Released on August 12, 2022
Spirit made from malted barley, and distilled with juniper, coriander, angelica root, cassia bark, grains of paradise, lemon peel, orris root, black cardamom, mace gentian root, and birch bark.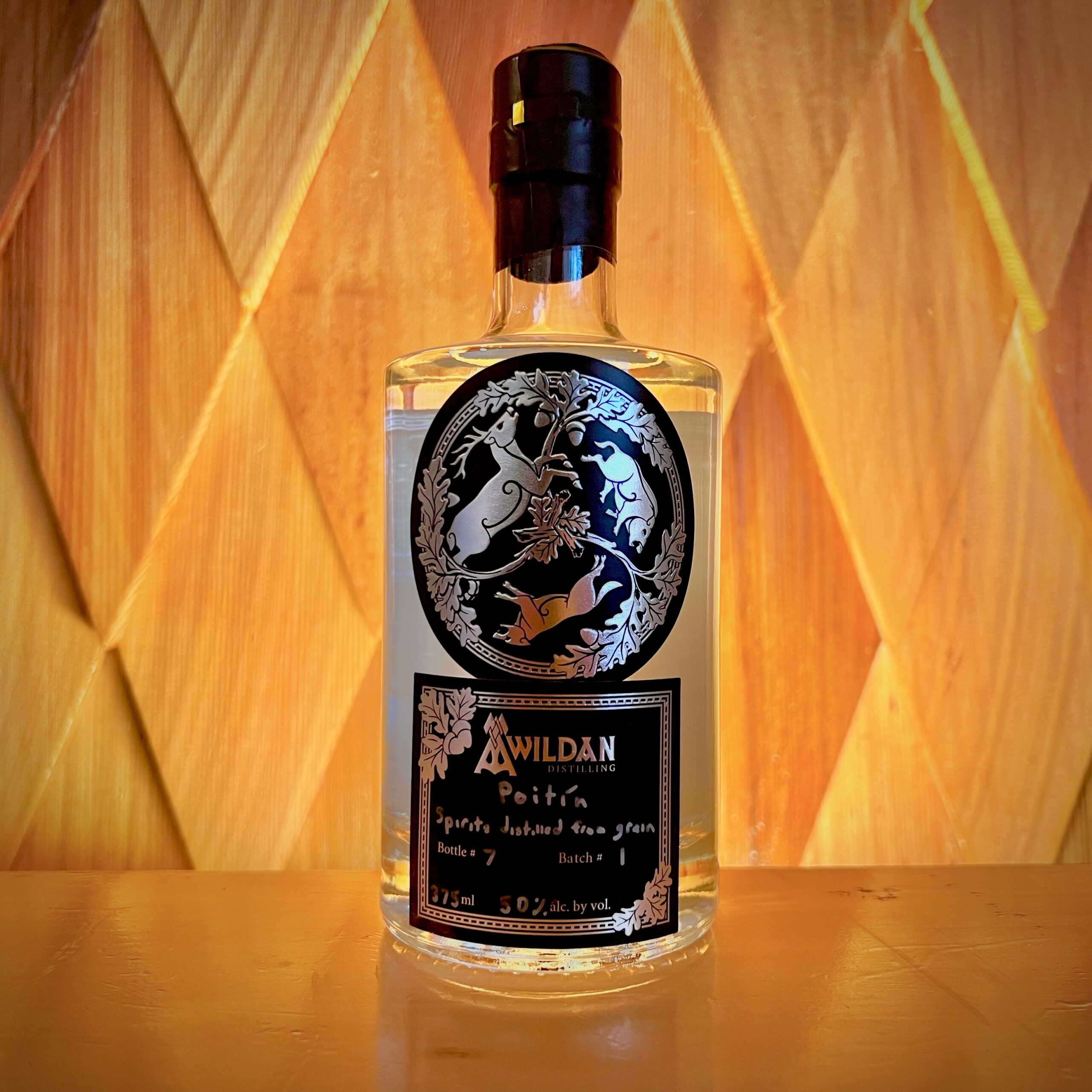 Poitín
Released on March 11, 2023
Spirit produced from malted and unmalted barley, and triple distilled in a traditional pot still. Awildan's Poitín is inspired by the long distilling traditions in Ireland.