The Story
Awildan Distilling was founded with the mission to heighten the joy of living, and to elevate life's experiences through exceptional whiskey and spirits.
Learn More
Latest Release
1 Year Barrel Aged Rum
Spirit made from back strap molasses and cane sugar, distilled in a traditional copper pot still. Aged 12 months in an ex-rye whiskey cask.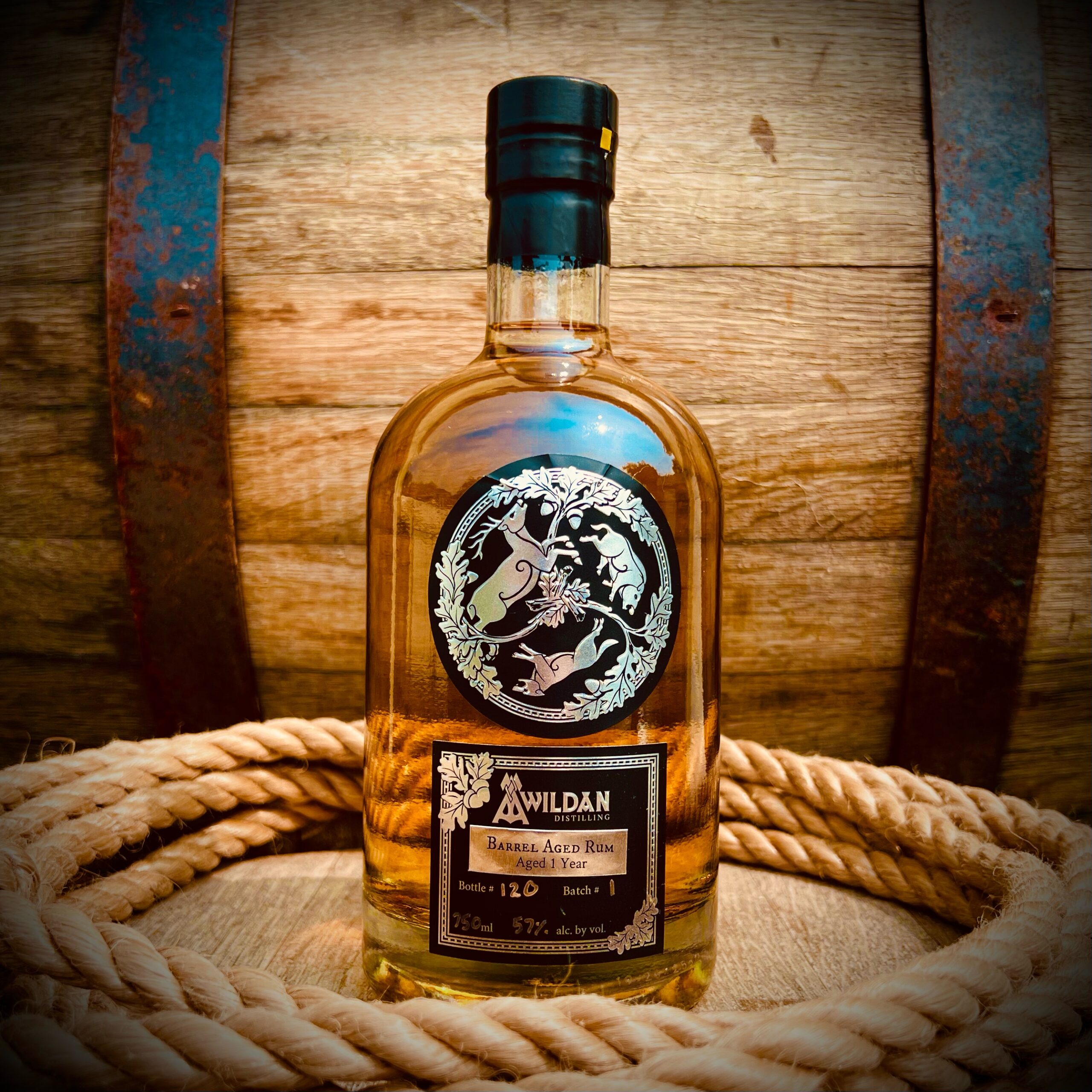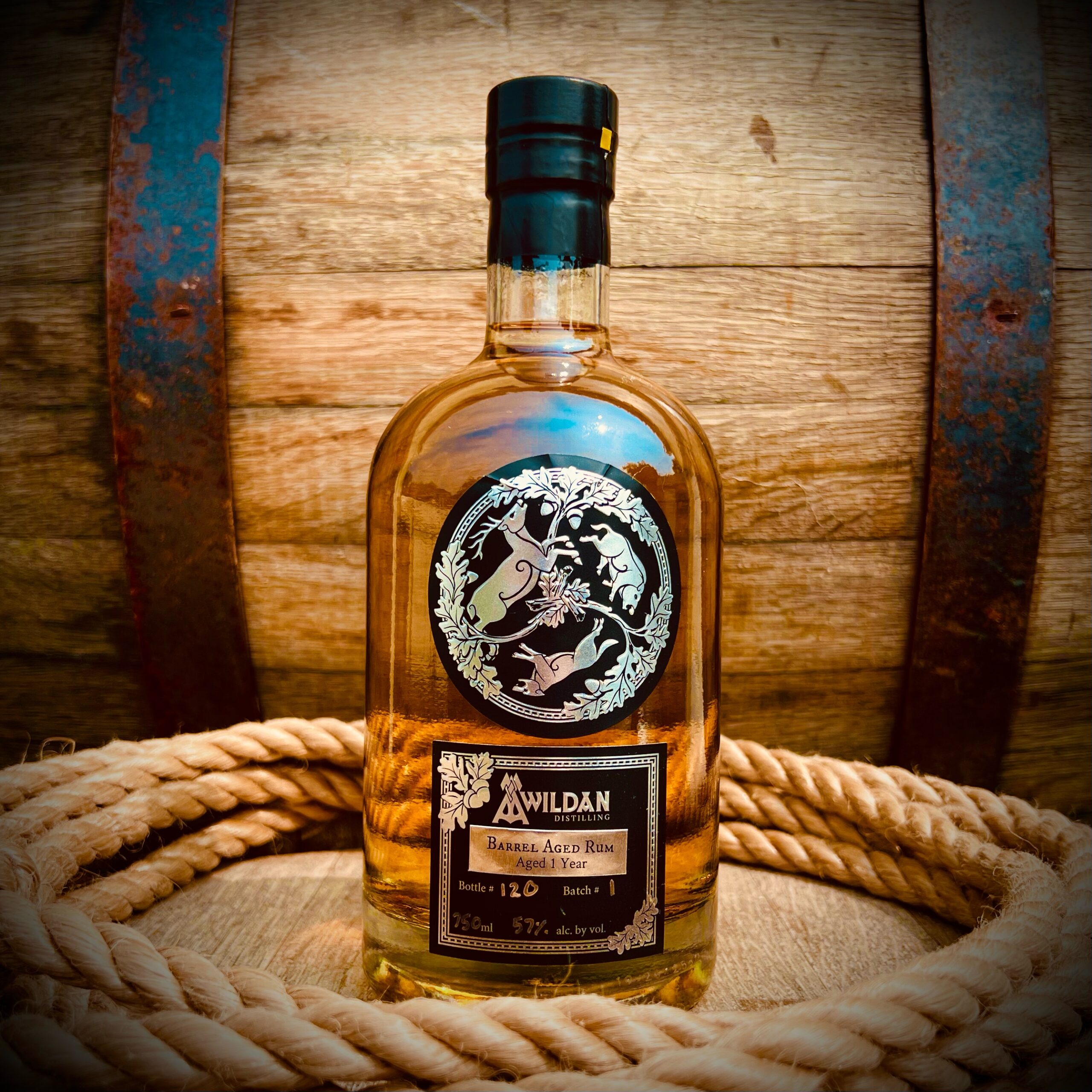 Latest News
You may have noticed on our website that there's an emphasis on current and upcoming limited releases. I wanted to explain a little more about why this is, and what you can expect from Awildan single malt in the future.
Learn More
Upcoming Releases
See what's brewing! Check in frequently to see the latest spirits in the works at Awildan.
Learn More